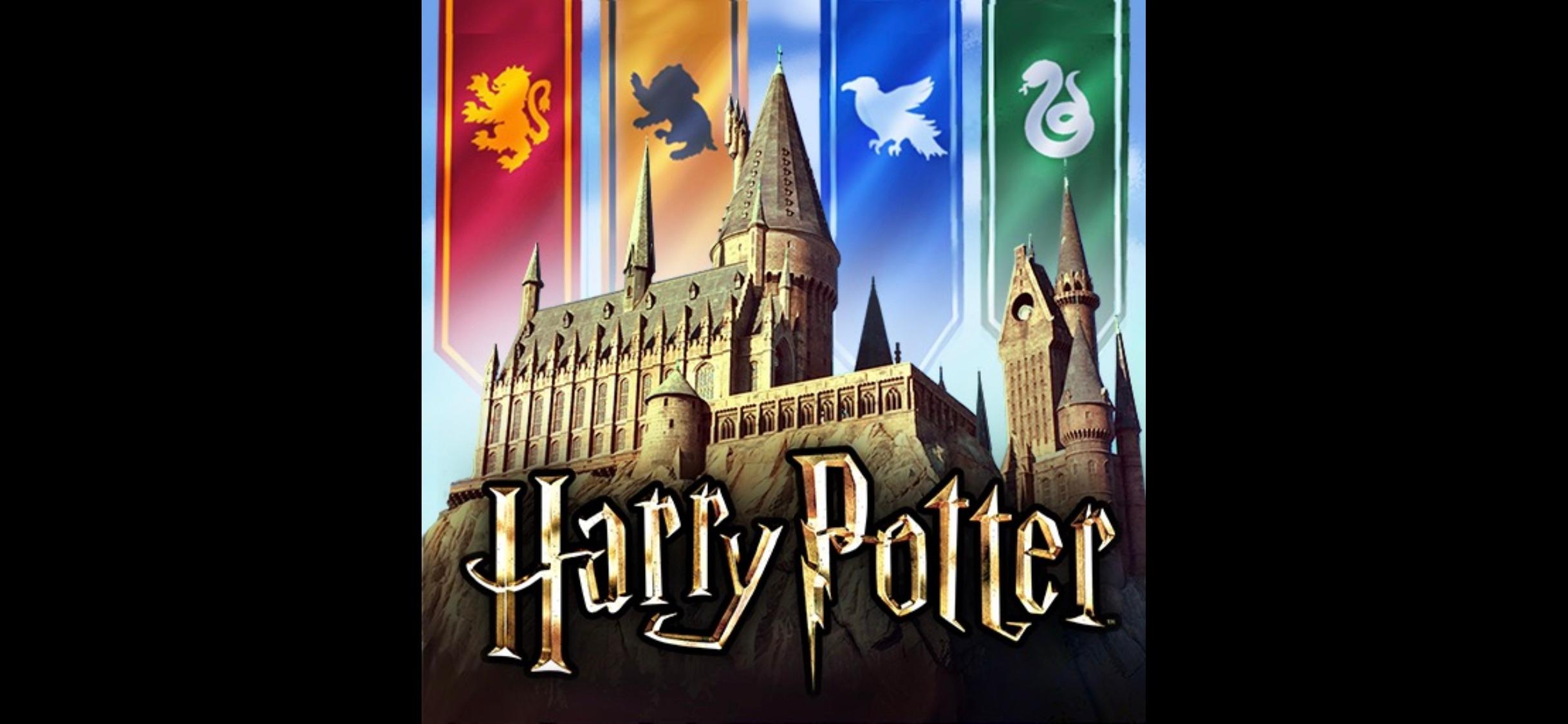 We will be collaborating with businesses throughout the town, to extend the fun throughout the area. With more magic than ever before, mark your calendar because you won't want to miss it this year as we celebrate Harry Potter's Birthday by RETURNING TO HOGWARTS July 27th-July 31st!
Start at the White Cloud Diner for the full experience of Hogwarts with Butter Beer, Potions, Special Menus, Fire Spinners, TONS of photo ops inside and out, and a large merchandise booth with things for all ages!
Then grab a Marauder's Map and set out into town to discover Divination at the Mansion, Herbology at Quabbin Harvest, Potions at Home Fruit Wine AND SO MUCH MORE!!!!!
For a full calendar with our events and booking details, visit
Return To Hogwarts | Eventbrite