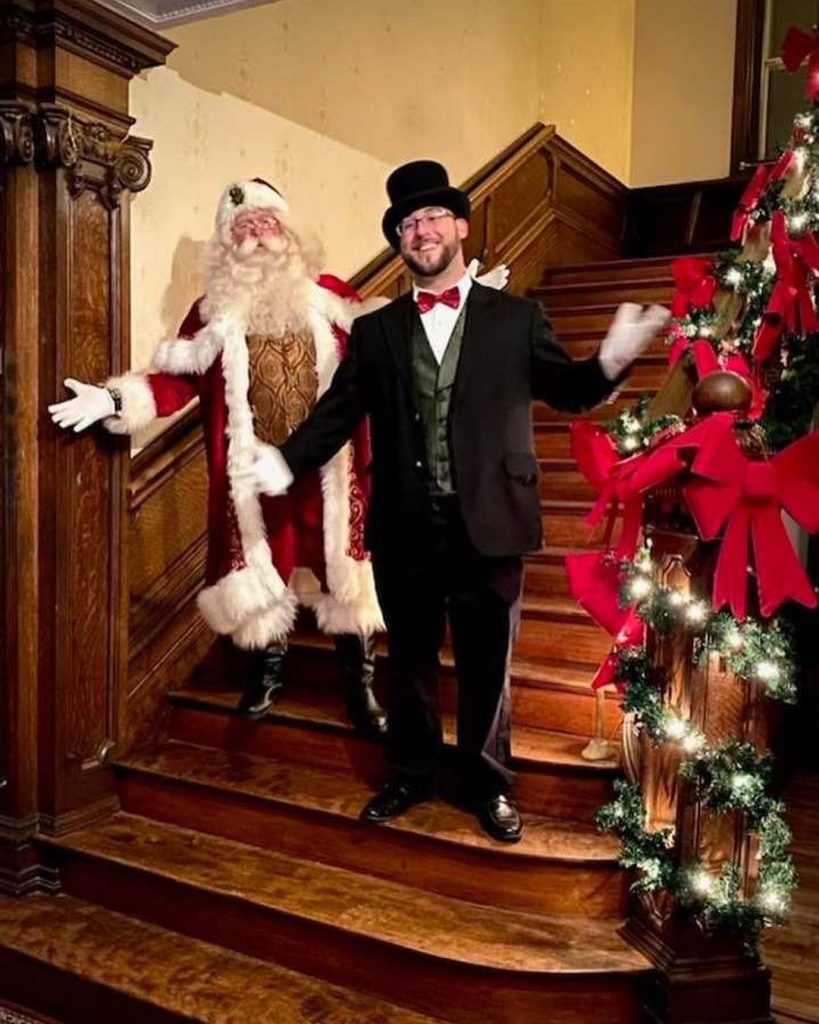 Santa is coming to the friendly town of Orange, Massachusetts
Friday November 26th 5-8pm at the Revival Wheeler Mansion!
At 5 pm Santa will make his grand appearance at the main entrance to Revival Wheeler Mansion on East main Street. Families will be able to enter and take a short tour of the mansion first floor that host Sinde and her helpers have been busy transforming into a North Pole wonderland.
Santa will be inside waiting to see and hear the wishes of all the good little boys and girls of the region!
At the end of the tour you will exit through the side door where children will have a sweet surprise waiting for them.
Parking is located at the ACU building next door and in Orange center.
Brought to you by the Orange Merchants Group.